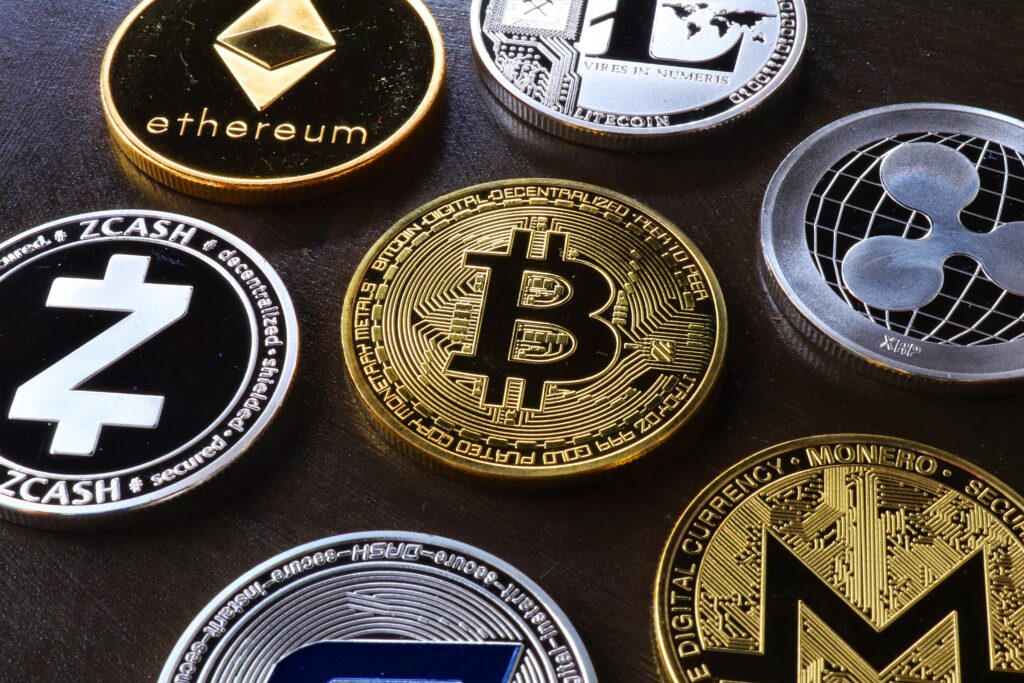 Help Each Other multi-chain app is live
The multi-chain future is coming! We have combined fundraising campaigns on different chains in one app. You don't need to check the version of the app anymore to make sure you are on your favorite blockchain. Simply open the Help Each Other's app, choose the fundraising campaign you want to support and click on the Donate button. The app will prompt you to select the blockchain through which you would like to donate!
Currently Help Each Other's app supports Binance Smart Chain, Ethereum, Near (via Aurora) and Celo. By the way, our app had another small, but useful improvement which is that if you are using MetaMask, you don't need to manually add or switch blockchains — the app will do that for you. We plan to continue expanding to other blockchains. Our devs are currently working on adding support for Polygon, Tron, Solana, Algorand, and Bitcoin. If you think we should deploy on any other blockchain — send us a note.