Decentralized crowdfunding without borders
Help Each Other (HEO) is the first decentralized stablecoin-based crowdfunding platform that removes geographical and political limitations from fundraising. HEO platform is already live on Binance Smart Chain, Celo, Aurora, and Ethereum mainnets.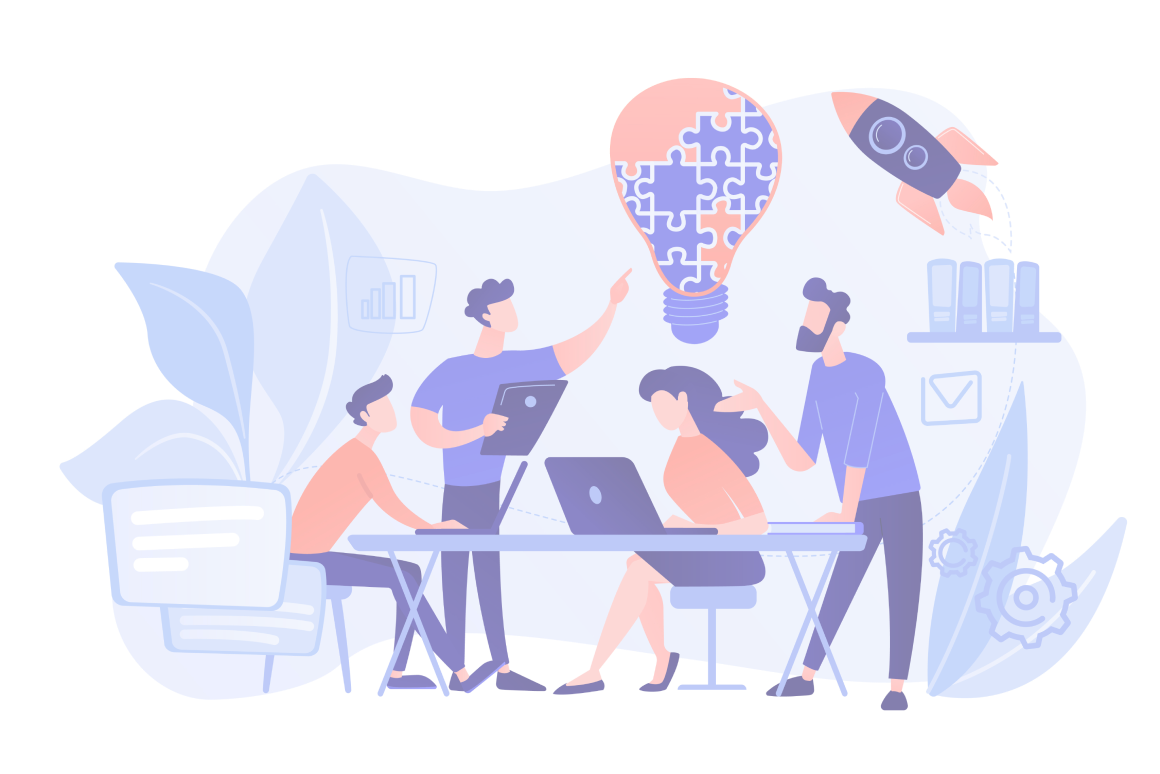 Problems with fiat crowdfunding platforms
Geographic Limitatins
Only 10% of the world's population can access GoFundMe and other fiat platforms
Authoritarian Control
Freezing bank accounts of NGOs and political opposition in authoritarian countries, retaliation of donors
No Rewards
Donors are not rewarded
Centralization
Users are not involved in governing
Inefficient Withdrawal
Fundraisers cannot access the donations until their campaign reaches a certain financial or time-based milestone
Our Solution
No borders
Any person from any country can raise donations from anyone anywhere in the world for any purpose
Independence
No government can stop a donation or freeze a beneficiary's account
Donors are rewarded
Each donation results in daily farming of project tokens to the donor in the way that allows early donors to multiply the amount that they have donated
Progressive Decentralization
Holders of tokens locked for voting can elect Executive Directors, adjust key parameters of the contracts that govern the platform, and make other changes to how the platform operates
Immediate Access To Funds
All donations are immediately available to beneficiaries to be used
How it Works
Create campaign
at HEO app
Your FIAT converts
to crypto
Receive crypto to Wallet of your choice!
Receive rewards in
HEO tokens
Our Partners
We are built on world-class protocols and partner with highly reputable organizations

Team
Aleksandr
CEO
is a journalist, analyst and cryptoenthusiast working with various NGOs on helping to preserve democracy in Eastern Europe
Greg
CTO
is a software engineer and serial entrepreneur with over 20 years of experience in software development and management.
Valeriy
CMO
is an experienced marketer who has been working with British American Tobacco, Henkel and others
Dmitry
Full stack software engineer
is a full stack software engineer, former US Marine, and an Iraq war veteran. Dmitry is responsible for developing HEO web application using React and NodeJS.
Vladimir
Solidity developer
is a software engineer with over 30 years of experience in the financial sector. Vladimir is responsible for testing automation and developing contracts in Solidity
Agnes
NGO manager, Africa
for over 5 years worked with various NGOs in Kenya (UNDP, UNIDO, Kenya Climate Innovation Centre and others)
Dariya
NGO manager, Eurasia
is a member of the Russian Fundraising Association who has been working with the most of major Russian NGOs helping to raise funds
Alexei
Head of Support
worked with Middlebury Language Schools, Association of Schools of Political Studies of the Council of Europe, and Gramota.Ru
Max
Head of Sales
is a financial Professional with 8 years of Banking, Investment and Crypto experience. Won the best bank employee award and left the bank for cryptocurrency exchange the next day
Max
Head of SMM
is a digital Marketeer with 10 years in building brands. Head of SMM for Parimatch, Binaryx. Strategic Advisor for Algorand Foundation & Q Blockchain
Olga
QA
is a community lead for ShapeShift & Lens Protocol. Leading the platform and community growth for Europe and Asian Market. Experienced TikTok, 1HIVE & Discord creator
Katie
Head of Design
is a talented designer, and a passionate activist